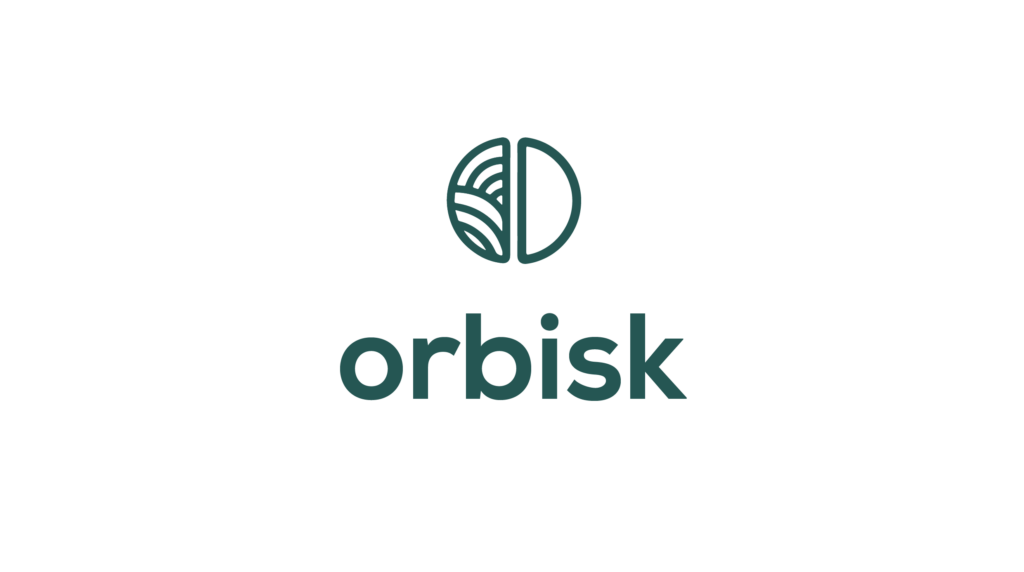 Marketing Intern
Marketing Intern
Orbisk
Utrecht
What is required?
Currently enrolled in a Bachelor level studies
You possess a professional demeanor and are commercially oriented
Excellent communication skills
You have excellent command of the English language, and preferably Dutch as well
Experience or interest in Marketing
Motivated to work with a startup and be part of a growing team
Interested in food and helping to reduce food waste
What will you get?
€400,- internship allowance per month
32 to 40 hour working week
A young and creative startup work environment that invests in your development
You will join a growing company and be able to help shape our culture as we move forward
A close-knit team with smart, enthusiastic colleagues who are happy to share their expertise with you
Free office lunch and an office dog to keep you company
An office based in Utrecht and hybrid working options
What will you do?
20% Visiting (potential) new customers
10% Market Research
15% Content creation
20% Helping to create and execute marketing campaigns
25% Help drawing up a sales plan
10% Lead generation
This vacancy has been created based on interviews with employees to help you get a realistic preview of the job.
Vacancy
As a Marketing Intern, you full participate in the Orbisk Marketing and Sales Team. During this internship, you will work closely with our marketing professionals to develop and implement marketing strategies that drive brand awareness, customer engagement, and lead generation.
You will support our marketing team with a broad range of tasks that will boost Orbisk's Brand Awareness and reach to potential customers. You will perform market research and analysis to identify new opportunities and competitive strategies, as well as create content for social media and other marketing materials. You will also deep dive into our data and analytics from our website and paid ads. Moreover, you'll have the opportunity to work in a highly creative and collaborative environment and be part of a team that values data-driven decision-making.
You will be part of the Marketing & Sales team, which currently consists of the Head of Sales and Marketing, a Growth Marketer, a Marketing Manager and three Business Development Managers. You will be actively involved in the company by participating in team meetings and having one-on-one conversations with your colleagues. A senior member of your team will be your supervisor during your internship.
If you enjoy working on marketing campaigns, selling a sustainable product and can thrive in a start up environment, then this is the job for you!
Working week
Marketing Intern

On an enjoyable day, you attend a customer visit and have an appointment with one of the founders of Orbisk about food waste. In the afternoon, you work on a new marketing campaign for the latest food waste monitor.
On a less enjoyable day, you mainly perform administrative tasks within our CRM system. This is quite a job, but in the end it will lead to the emergence of new food waste warriors.
08:00

09:00

10:00

11:00

12:00

13:00

14:00

15:00

16:00

17:00

18:00
Growth
You work in a fresh and creative start-up, where everyone wants to learn from each other. Everyone has their own specialization. In the coming years, the organization will also focus on international growth, which means that more and more new positions will become available.
Working at Orbisk
Orbisk is a start-up with a clear mission: to make the global food system more sustainable. The start-up provides complete insights into the food flows of hospitality organizations. Orbisk does this by offering a smart camera and scale that uses image recognition to register which food is thrown away, when, and in what quantity. The customer can view this data in the dashboard, which provides insight into food wastage and can be used to reduce it.
Main office in Utrecht

40% / 60%

Average age is 30 years

40 employees

Working from home options
Colleagues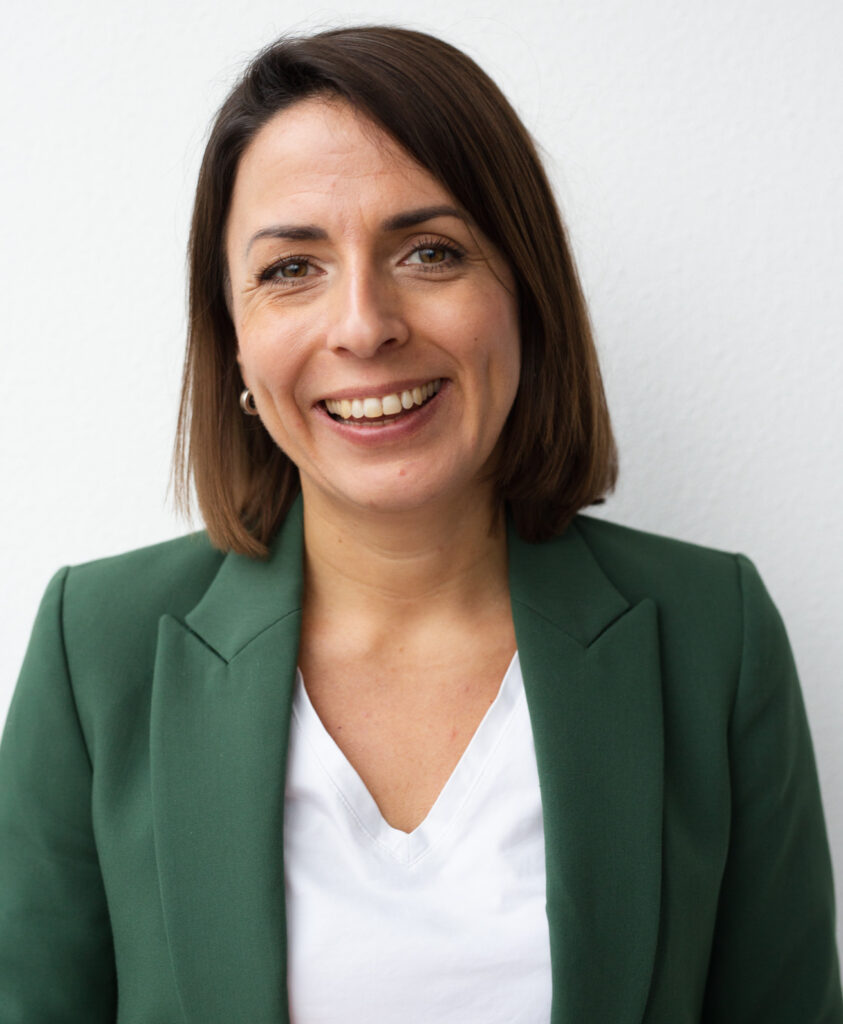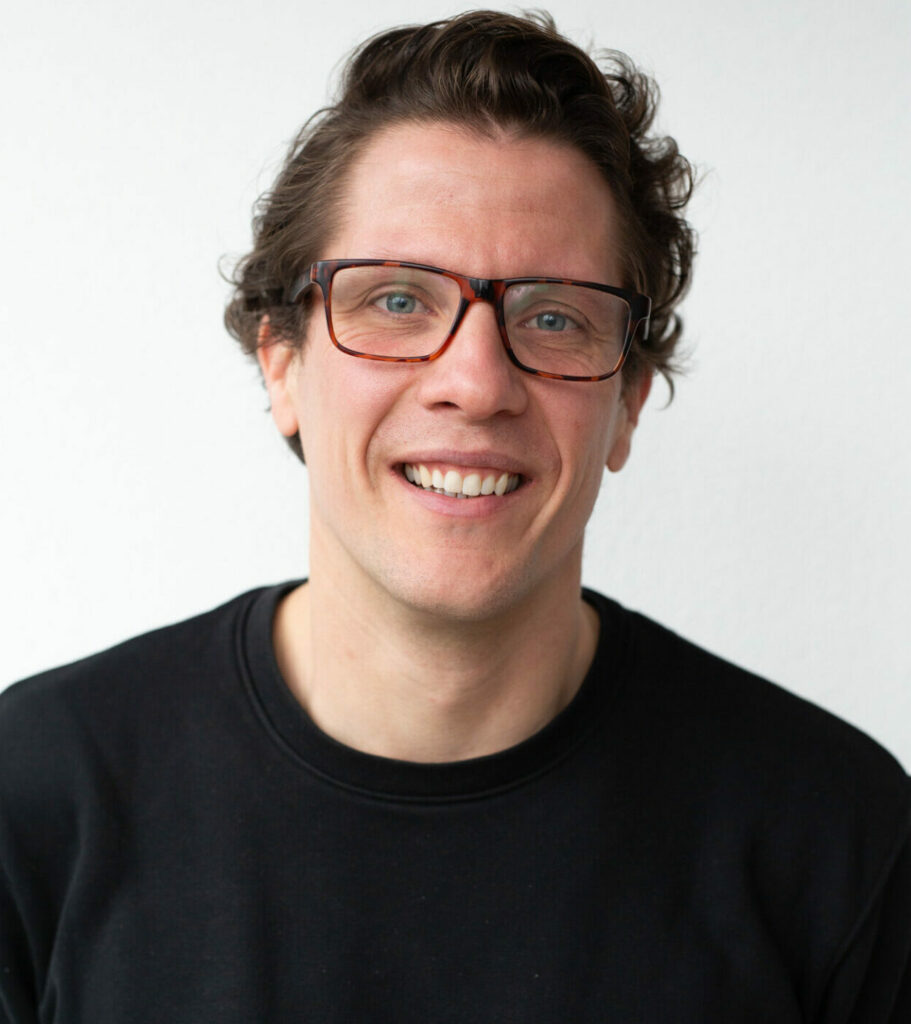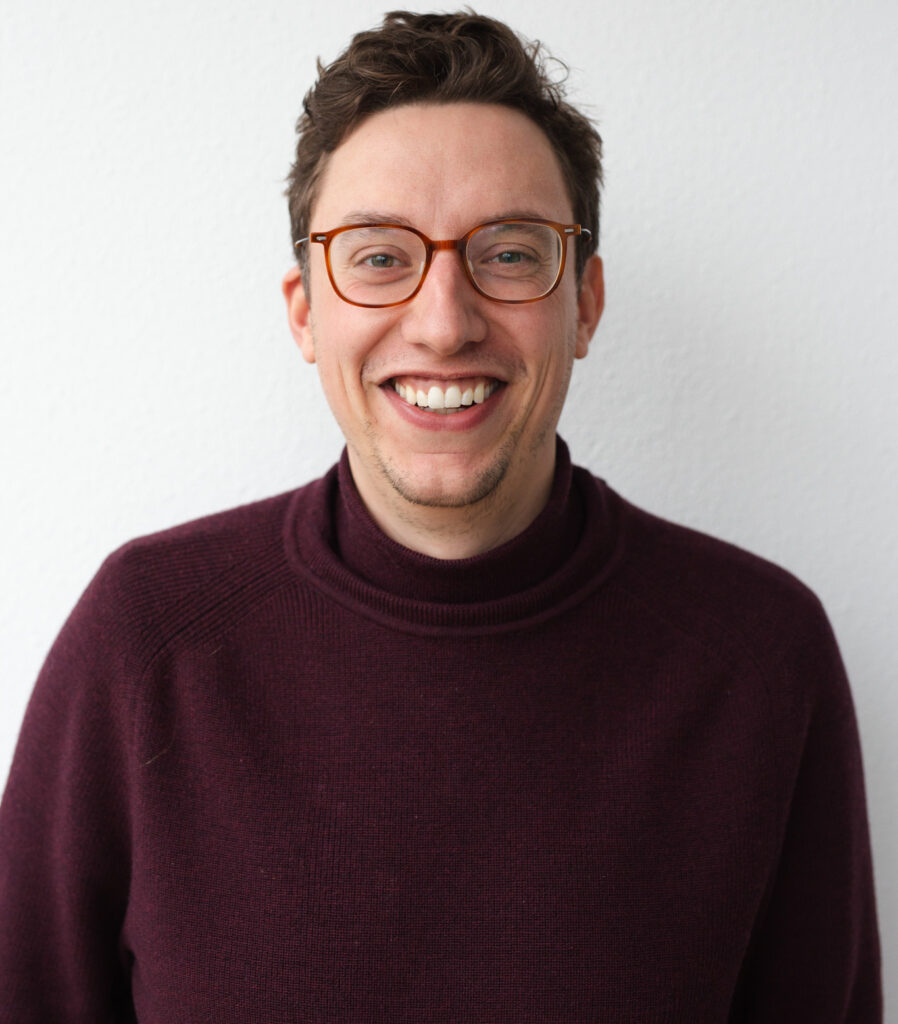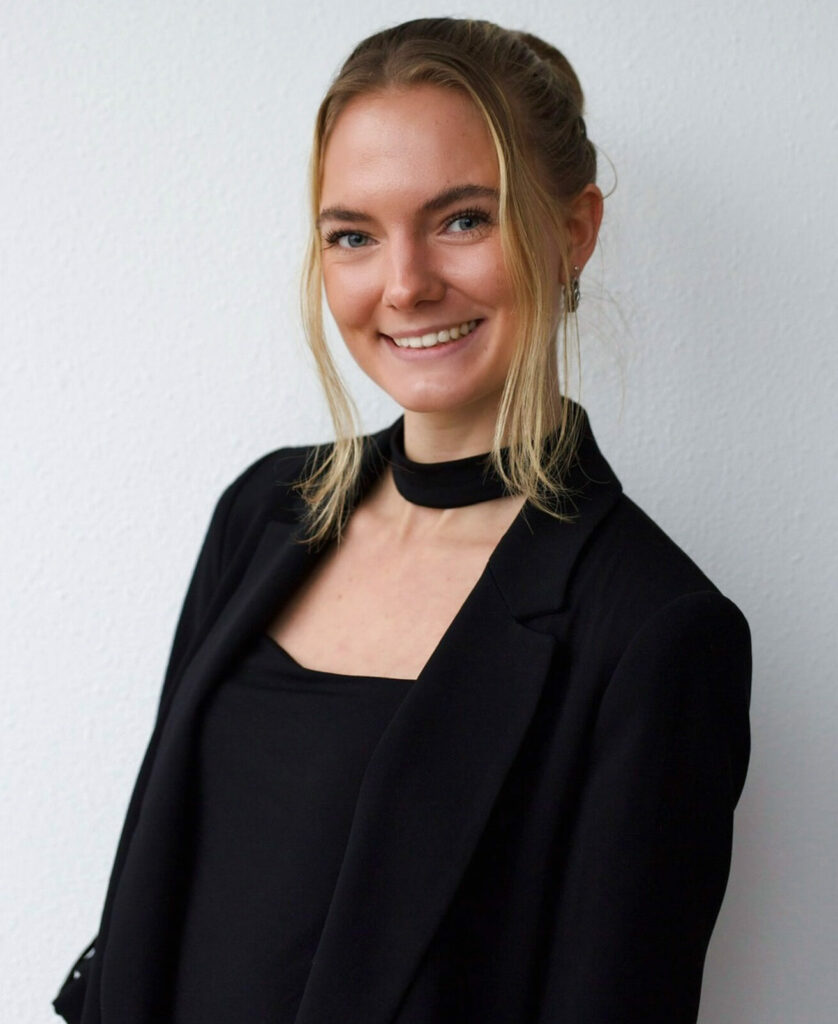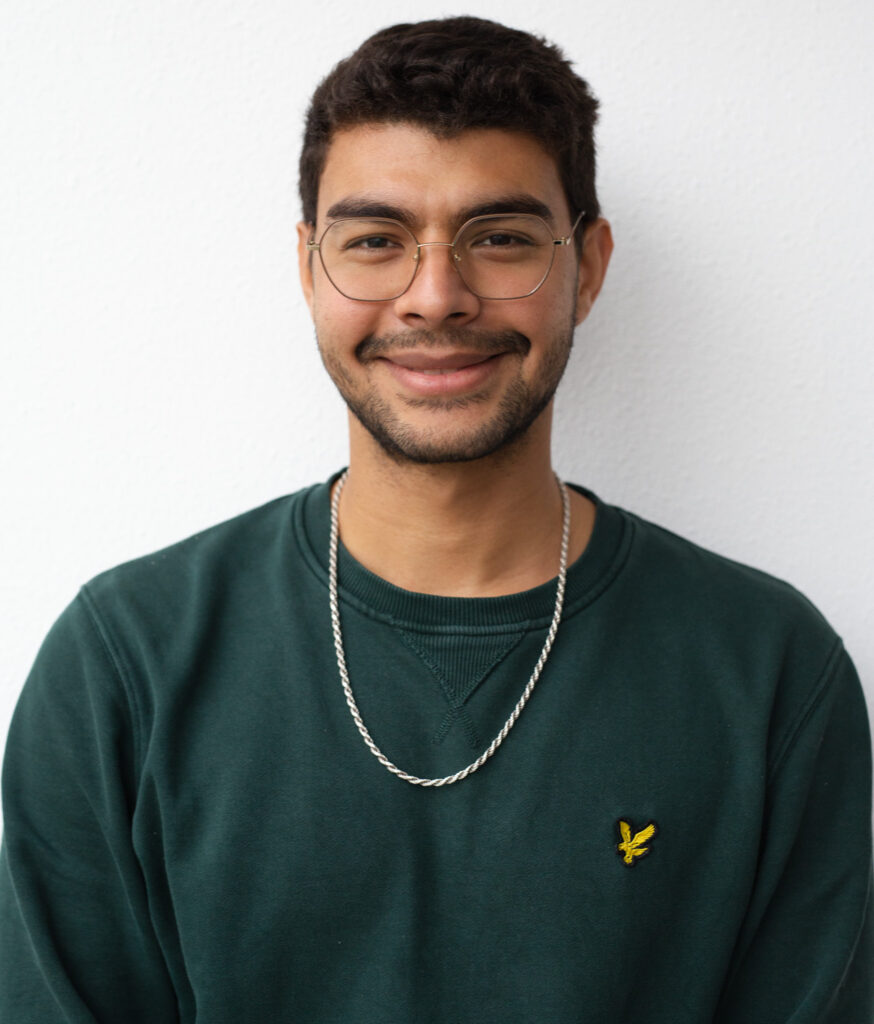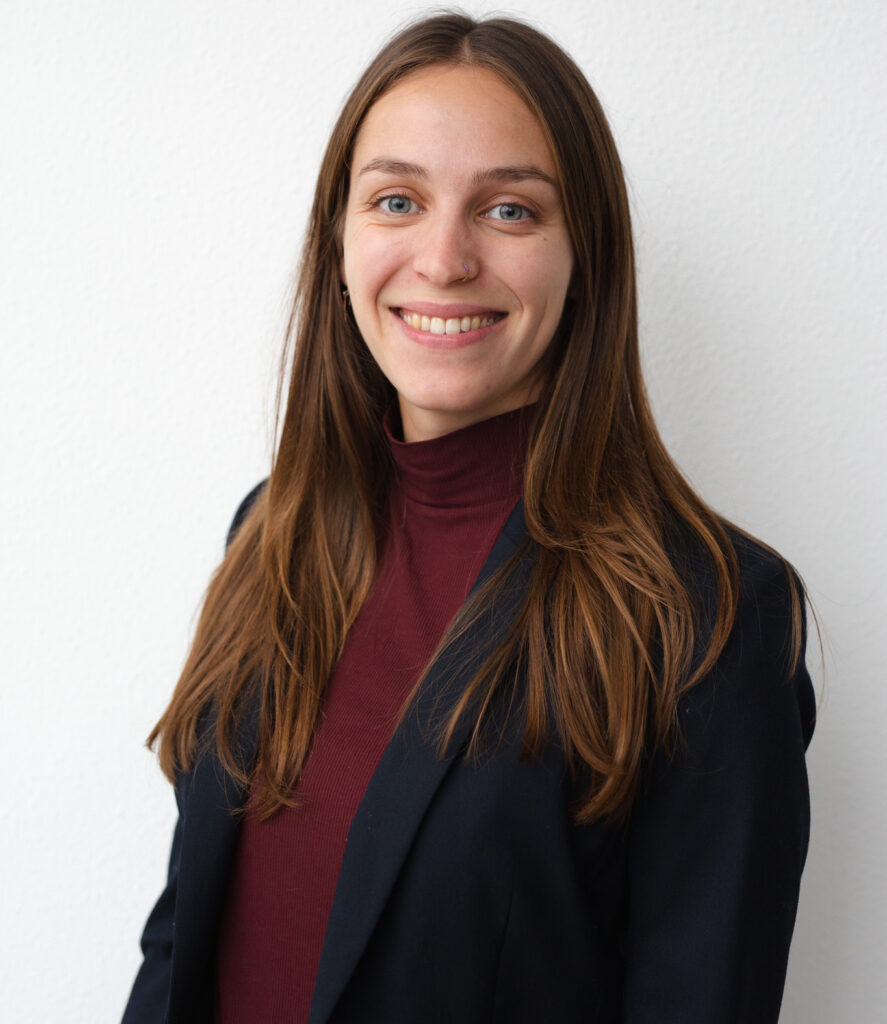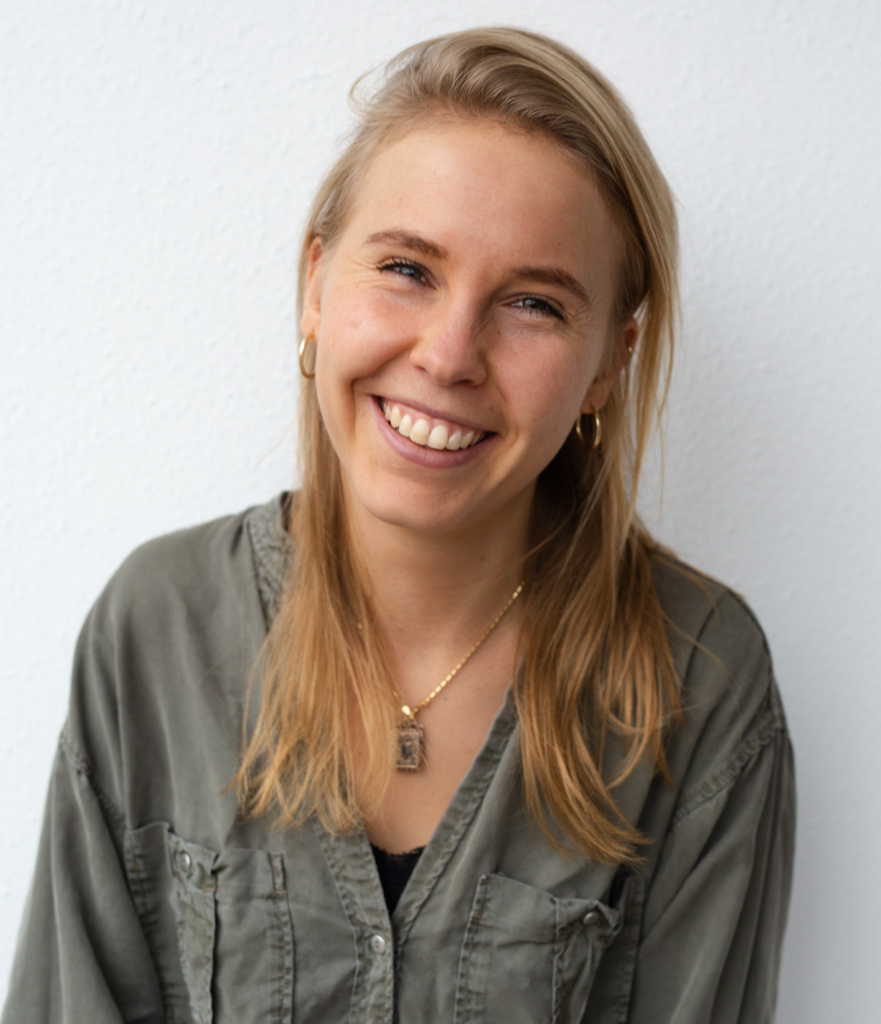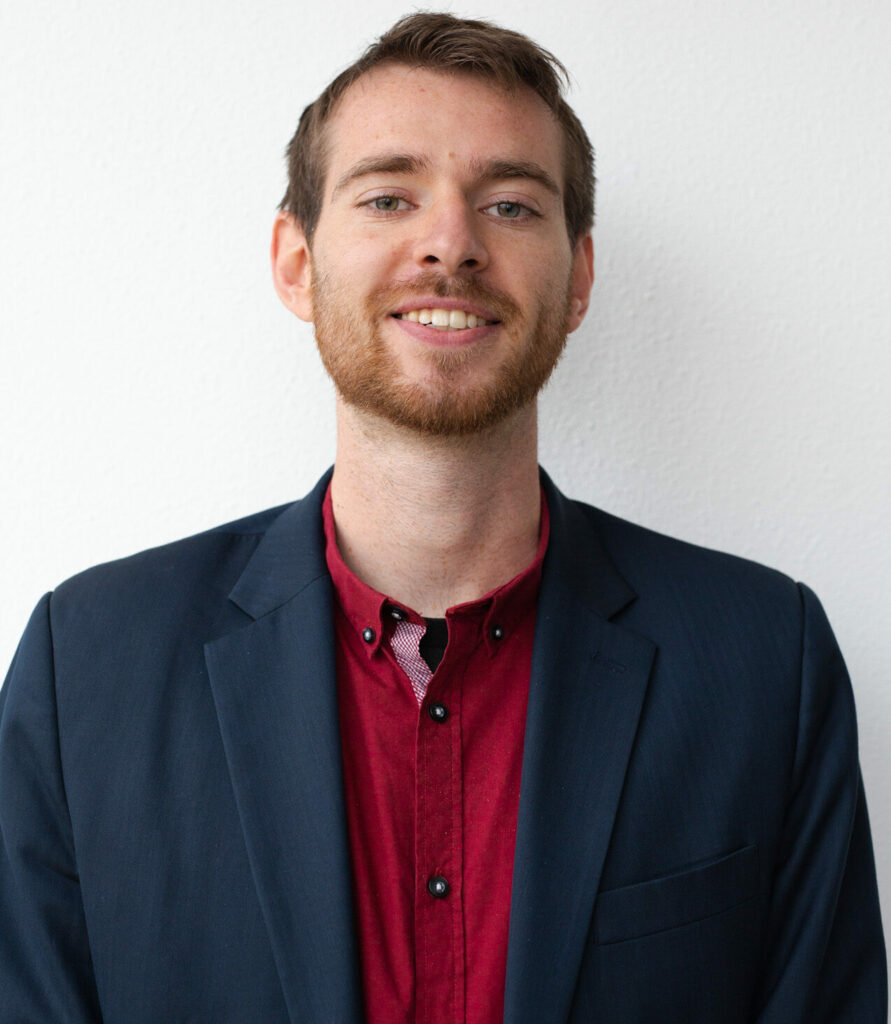 Sharon Reijmers - Head of Sales and Marketing
Why did you decide to work for this company?
I really wanted to work for a company 'doing good for the world'. In a role where I can use my commercial talents to increase the positive impact.
What was your previous job?
Sales Leader Chains at Unilever Food Solutions
What do you do in your spare time?
I am a real foodie: I love good food and drinks
Olaf van der Veen - Cofounder & CEO
Why did you decide to work for this company?
Because I wanted (and want) to use the abilities I have to solve for real and big world problems! As one of the founders, I never had to apply. Still, I apply a little bit every time I recruit new team members, because it has to be a mutual match, so we have just as much of a duty to tell our story well to you!
What was your previous job?
Data Consultant at AholdDelhaize.
What do you do in your spare time?
Listening to (live) music, going out with our home and office dog 'Koffie' and adrenaline sports (wakeboard, snowboard, kitesurf).
Pieter Marsman - AI engineer
Why did you decide to work for this company?
It is important to me to have a positive impact on society and the global environment. In my daily life and during working hours. Orbisk allows me to use my knowledge and apply my skills to the biggest challenge of our time.
What was your previous job?
ML Engineer - Dutch National Police 6
What do you do in your spare time?
Kitesurfing
Lola Slager - Business Development Manager
Why did you decide to work for this company?
Before this, I worked in the retail and out-of-home segment for soft drinks. Here I discovered that I liked the out-of-home channel the most, but I missed not being able to deliver a positive impact for a better future. Then Orbisk came my way where I found sales, out-of-home and sustainability, the perfect combination for me.
What was your previous job?
Brand Manager
What do you do in your spare time?
Meeting up with family and friends and going out with my boyfriend
Alessandro Lombardo - Hardware and Operations Technician
Why did you decide to work for this company?
As a socially and environmentally conscious person Orbisk aligns well with my personal values.<br /> Before working here I didn't think that my job could impact sustainability and help contribute to a great cause, knowing that I am making a difference, not only locally but globally, doesn't just put a smile on my face but makes me proud to say "I'm working at Orbisk.
What was your previous job?
Technical Writer
What do you do in your spare time?
In my spare time I like to do sports, program, cook and listen to music
Hannah Nesmith-Beck - Talent Acquisition Specialist
Why did you decide to work for this company?
I wanted to work at a company where I knew I could contribute to making a tangible positive impact on our planet. At Orbisk, no matter what role you have, you truly feel as though you are working together for this common goal. The mission combined with the amazing culture and great people makes it a real standout company!
What was your previous job?
Researcher at an Executive Search firm in the nonprofit sector
What do you do in your spare time?
I like to read, practice yoga, spend time in nature with my dog, and enjoy an evening out with great food and drinks!
Dominique Vogelzang - Customer Success Manager
Why did you decide to work for this company?
At Orbisk I can make an impact in many ways. Not only by saving delicious food but we have a tangible positive environmental impact. Being a start-up, the responsibility I get allows me to really add value to the company on a strategic level. And of course the informal working environment allows me to happily go to work every day!
What was your previous job?
A junior employee specialized in health and nutrition at the FNLI (The Federation of the Dutch Food Industry)
What do you do in your spare time?
I enjoy travelling, running, cooking and especially being in nature.
Robbie Valkenburg - Software Engineer
Why did you decide to work for this company?
At Orbisk you can work in a fun, motivated and creative environment together with other people to fight against food waste by making innovative solutions.
What was your previous job?
I joined Orbisk after I finished my studies. During my bachelor's I worked in a sushi restaurant for delivery and I also did some volunteering work for a youth center.
What do you do in your spare time?
I like to go out and see places, read books, listen to podcasts, do sports, have drinks with friends, enjoy a party and play a game once a while. Currently I am trying to teach myself some piano and taking lessons for driving motorbikes.
Application process
Screening Call
Interview
Offer